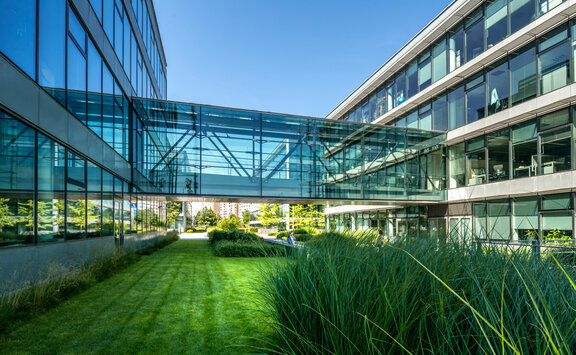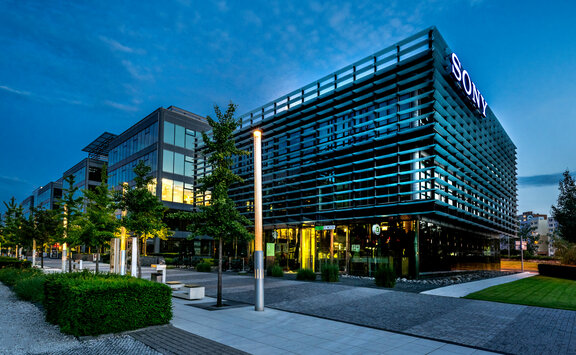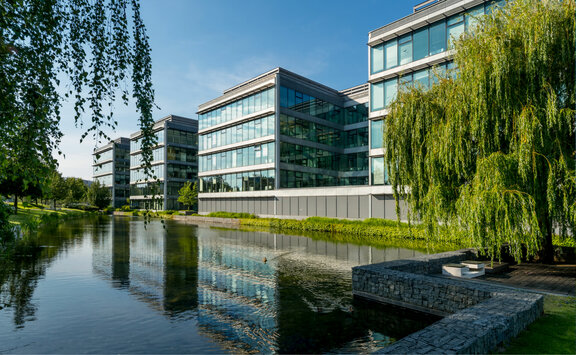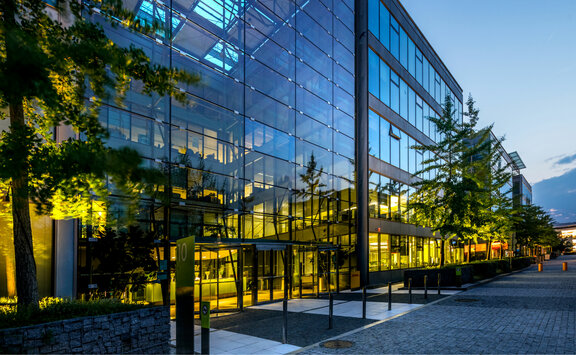 FULFILMENT AT YOUR FINGERTIPS
The modern world asks a lot of businesses and their employees. Creating a successful work life blend has become more important than ever, yet increasingly harder to achieve. At The Park, Prague, we have the solution.
A vibrant and established office campus, The Park is home to an engaged community of international tenants and combines expansive, green surroundings with first class amenities. Unrivalled convenience and connectivity create a culture of wellbeing in which every tenant can reach their full potential. Curated communal areas and a packed annual calendar of events make The Park a place where tenants are energised and motivated.